Mulberry Lane Farm Barn Weddings
For years we've been known as a children's petting farm but because of our reputation for providing a clean, authentic country setting, we have fast become the venue of choice for couples looking for a unique and memorable wedding barn venue.
Built in 1881 Mulberry Lane Farm radiates simple elegance. The white lights strung from the tamarack beams give our welcoming space a warm, comfortable feel. Browse through the site and see why Mulberry Lane Farm is the ideal location for your beautiful day.
– Patrick & Bonnie Keyes, Owners
Believing in weddings since our marriage on July 23, 1977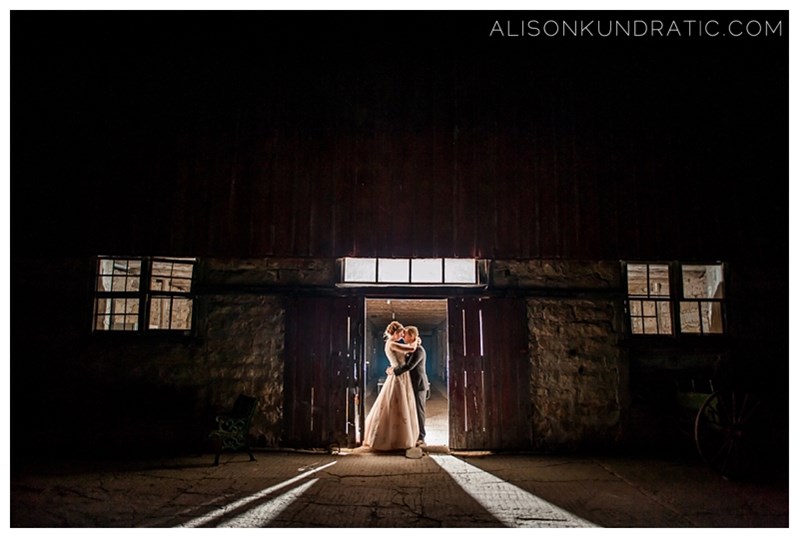 Pull up a chair. Grab a kleenex. You're invited to the wedding of Christina Rodriguez & Jerry Ort, married October 1, 2011, at Mulberry Lane Farm in our beautiful wedding barn. Viewing the below video will give you a good overview of what a wedding at Mulberry Lane Farm is like. (Note: some bride prep & groomsmen prepared offsite. Complete farm scenes begin at 2:30) #barnwedding #weddingbarn
Be one of the many beautiful couples to enjoy Mulberry Lane Farm on your special day. It will be a memorable experience to last a lifetime. Your guests are welcome to roam the farm at their leisure. Animal pens are open to enter and interact with until the close of the petting farm.
Use of the 4000 square foot Haymow, the lower Dairy Barn & rustic Black Smith Shop, along with acres of manicured lawns, wedding size shouldn't be a concern. Go check to make sure we have your special day available so you can book your gorgeous barn wedding today!