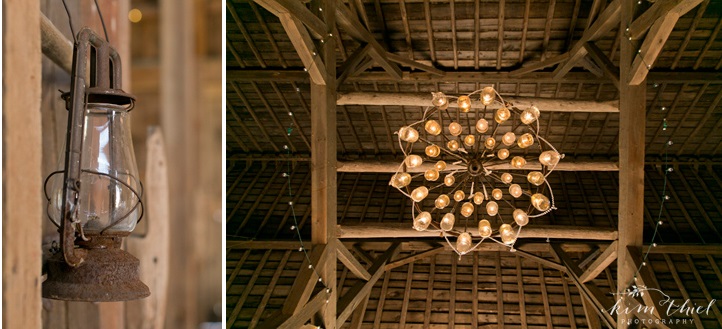 A micro wedding at Mulberry Lane Farm is an intimate affair, typically with 50-100 guests. It still features time-honored traditions that make a wedding so special but on a much smaller scale.
With fewer guests comes less work, less budget is required, and is more relaxing to allow time to spend with your family and guests.
$150 an hour rental of the 4000 sq ft barn plus $13 per person. Available on Sundays from 9:30 am – 5:00 pm. Also available on a Saturday 3 months out that haven't been reserved for a full wedding event.
Call or email to arrange a personal viewing and to discuss hosting your intimate wedding at Mulberry Lane Farm.
(920) 989-3190
info@MulberryLaneFarmWI.com