Two ceremony sites to select from.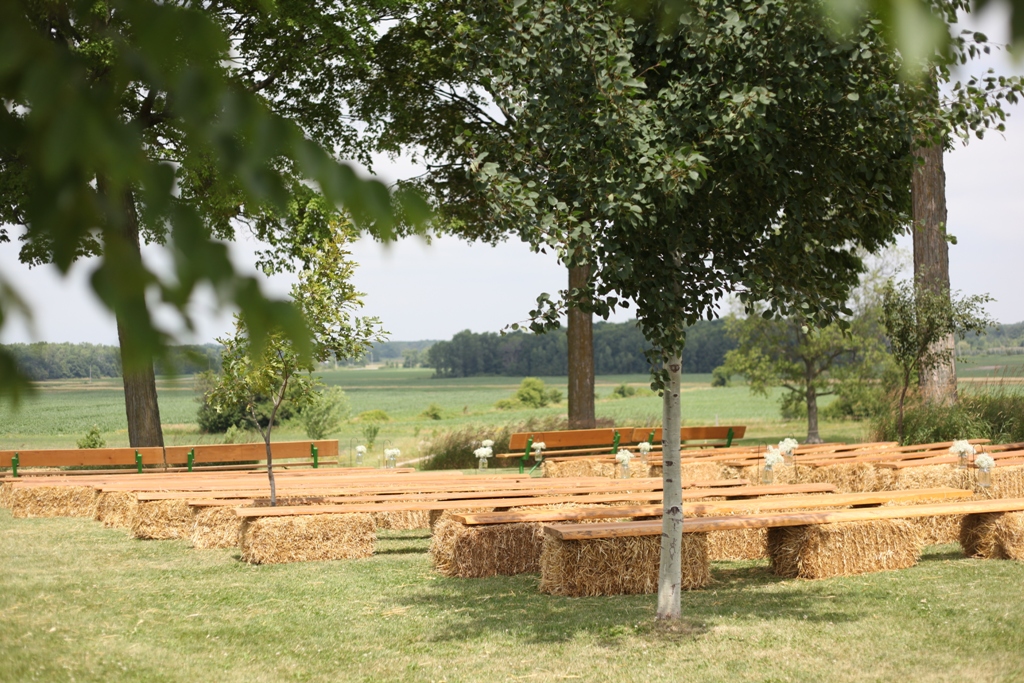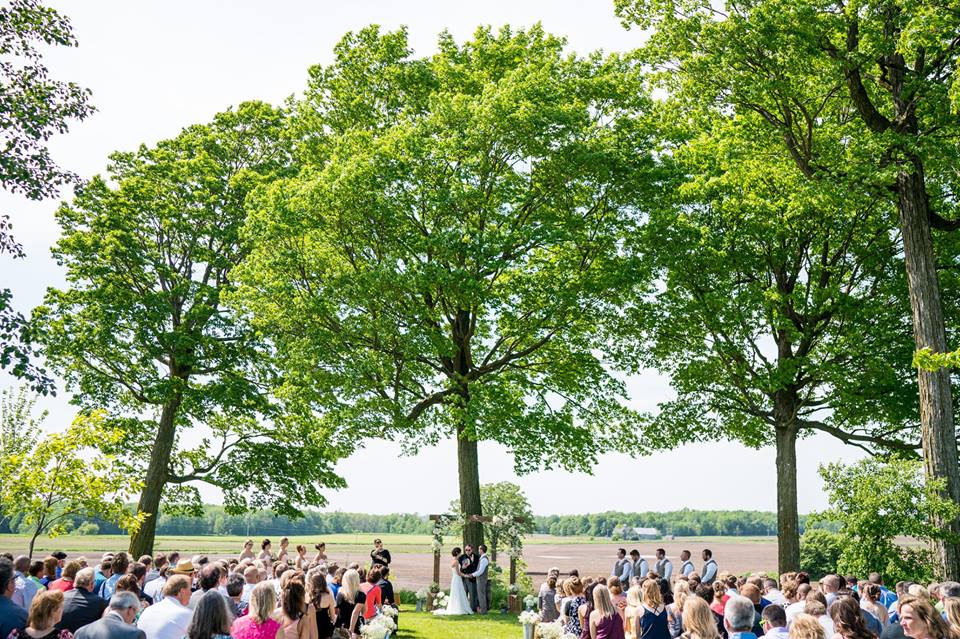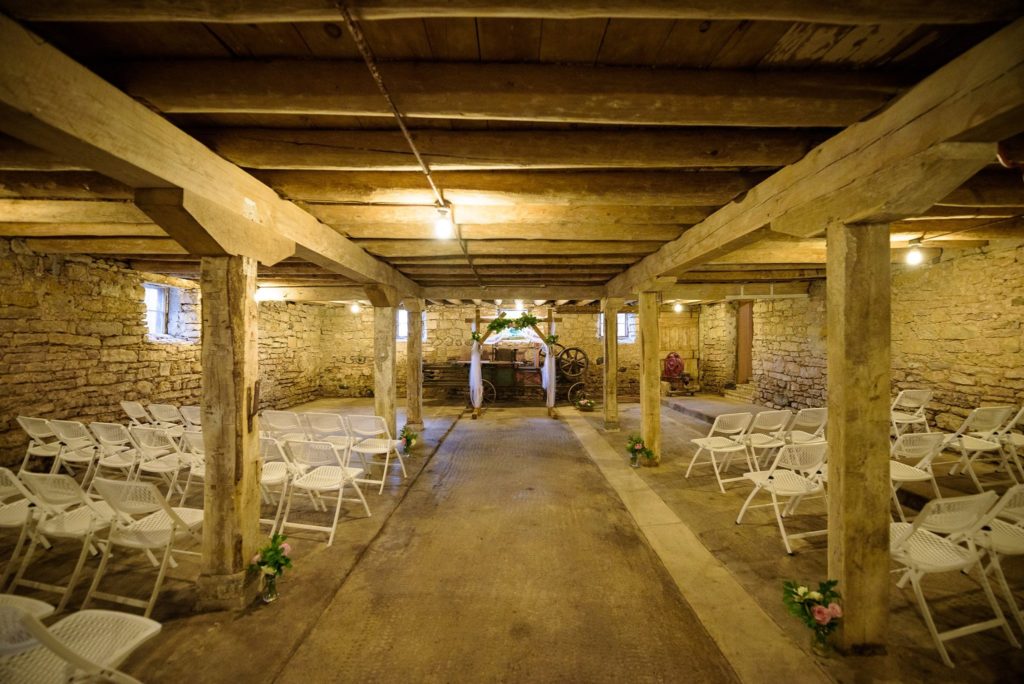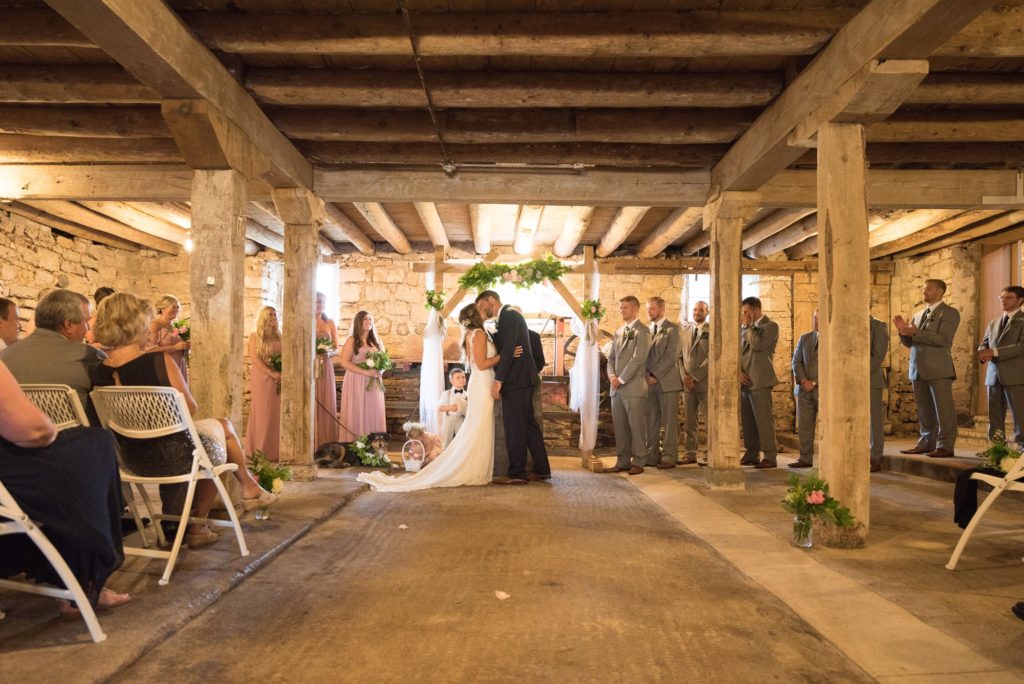 Ceremony Includes:
Farmhouse: Use of the air-conditioned farmhouse by the bride and her attendant(s) for two (2) hours prior to the ceremony. 
Horse and buggy: Bride's fairy-tale ride to the back of the farm for ceremony. (Included for back of farm ceremony only.)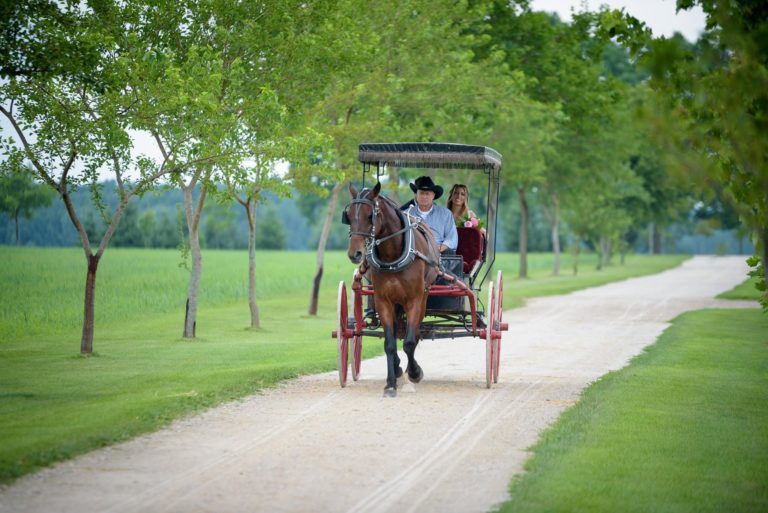 Hayride: Tractor pulled wagons to transport guests to and from ceremony when held at back of farm.
Rehearsal: One (1) hour rehearsal. (Typically, 4-5PM Friday.)
Seating: For an outdoor wedding, straw bale benches to seat up to 200 guests.
–For indoor Dairy Barn wedding, chair setup for seating up to 200 guests.
#barnwedding #weddingbarn