Reward and Recognition are crucial to maintaining quality, productive employees. Show your employees that you appreciate their hard work by sponsoring an "Employee's Family Day at the Farm."
Whether you are looking for a gathering place for employees only or an outing for employees and families, we can assist you!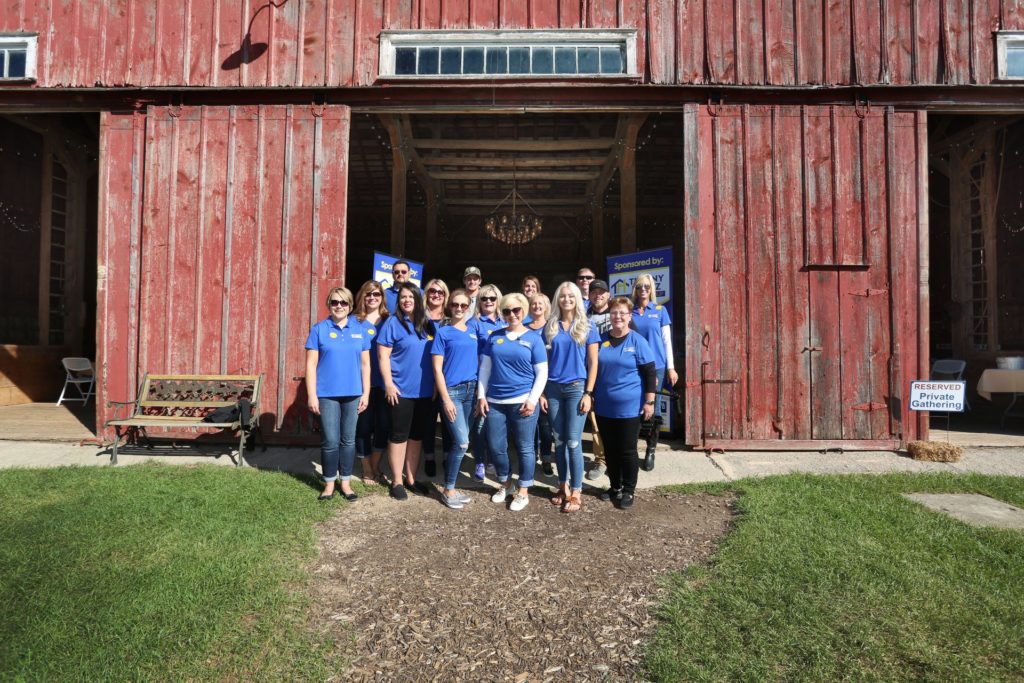 Employees and their families: Are you looking for an entertaining venue for all ages? Would you like your company outing to have a personal feeling? We are a family run farm with personal touches that promise to make your outing exactly what you are desiring for your staff and families.
Employee only: We have the ideal out of the office setting for casual meetings, relaxed time together with co-workers or teambuilding experiences. The farm setting with open spaces is perfect for melting away the office walls and boundaries.
Reserve soon for the best available dates and times. We have a variety of options and will work with you to accomplish your desired outcome.