The first weekend in May we celebrate our Spring Baby Farm Animals Event.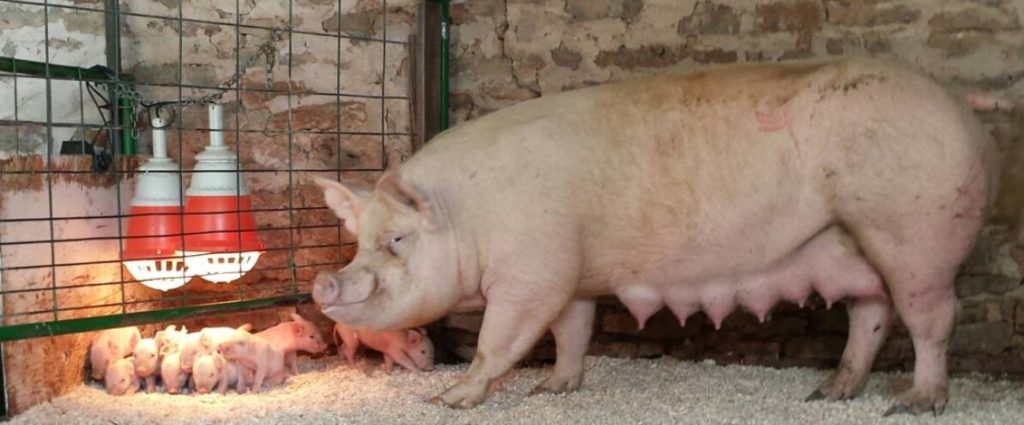 Spring comes to life at the farm.  Baby chicks, baby ducklings, baby kid goats, baby lambs, baby piglets, baby calves, baby ponies, baby kittens, baby bunnies… oh baby, do we have babies!
Milk a cow, ride a pony, enjoy a hay ride, catch a chicken, kiss a pig, cuddle a kitten and more!